MDF maritime security Services
MDF Leading provider of maritime security services to governments and private sector worldwide.
The key elements in providing effective security in the modern, hostile maritime are detailed security audits, accurate risk assessments, intelligent contingency planning and provision of the right equipment and the right personnel.
INTRODUCTION
MDF lcan provide maritime security teams to help clients safely transit the Gulf of Aden and has developed a unique series of security solutions to combat maritime piracy. These include the provision of ex SBS, Royal Marine and Gurkha personnel onboard client vessels, who will be armed with lethal and non-lethal weapons. MDF is also able to offer the services of an armed patrol vessel that will exclusively escort the client vessel through the Gulf of Aden. MDF's operations are fully sanctioned by the Yemeni Authorities and MDF works closely with the Yemeni Coast Guard to minimize the threat of pirate attacks.
MDF MARITIME SERVICES
Vassals Risk Assessments
Ship and Port Security Surveys
ISPS compliant Ship Security Plans
Corporate Crisis Managment
Religional and task specific Intelligent Reports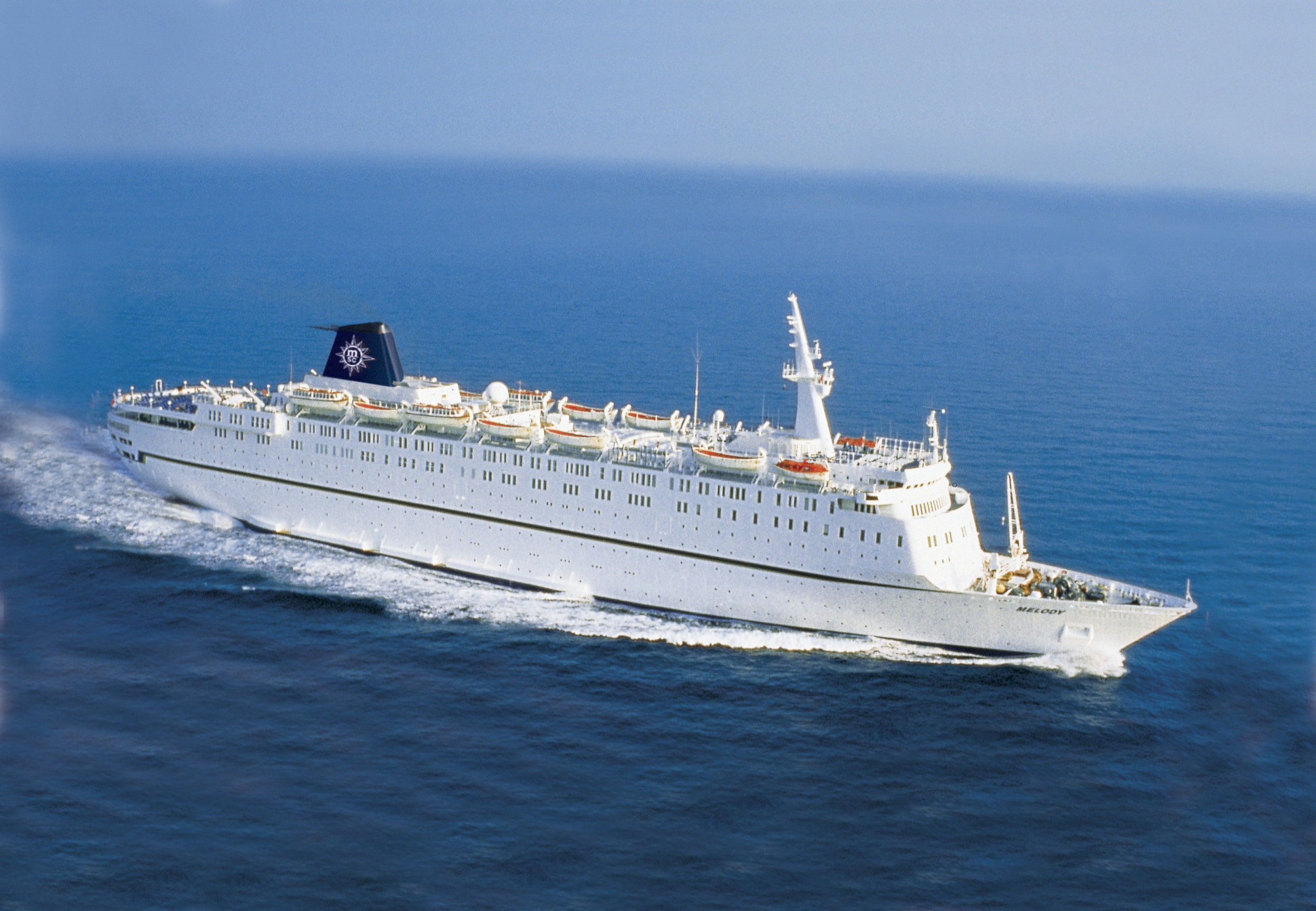 An MSC Cruises ship carrying 1,000 passengers and 500 crew has come under fire from pirates off the Seychelles.